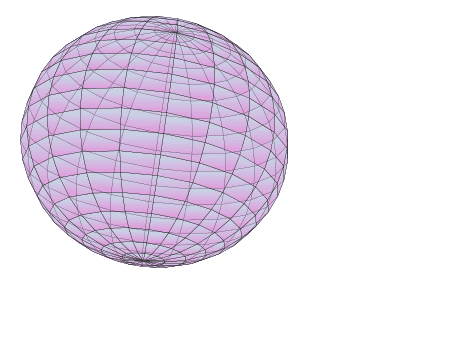 In my previous post I mentioned about a really simple 3D engine that can be used for experimenting with lines, polygons and shapes in the 3D space. Here is a short video that shows what you can do with it. The video demonstrates:
Drawing lines in 3D (note the XYZ axis)
Drawing arbitrary polygons (different surfaces: Cone, Sphere, Torus, Cylinder, Cube)
Rotating camera (using mouse)
Adjusting focal length (using bottom Slider). This also controls the amount of perspective distortion.
Hope you like it!