On March 20th 2008, I will be giving a WPF related talk at the New York's .Net Users Group. The session is titled "WPF Beyond the Basics: Playing tricks with the Visual Tree". If you are around that area do come along. For more information go to this link: http://www.nycdotnetdev.com/EventMain.aspx?type=N
A map of the directions is below: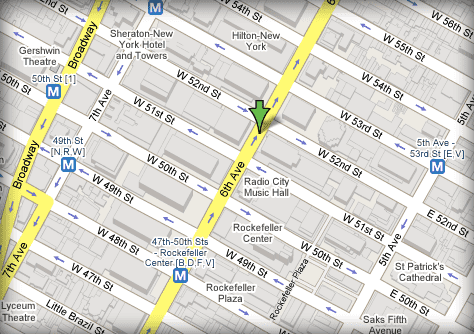 Hope to see you there !