After much prodding from friends and readers of this blog, I have decided to release the source of the little 3D engine I wrote a long time back (here and here).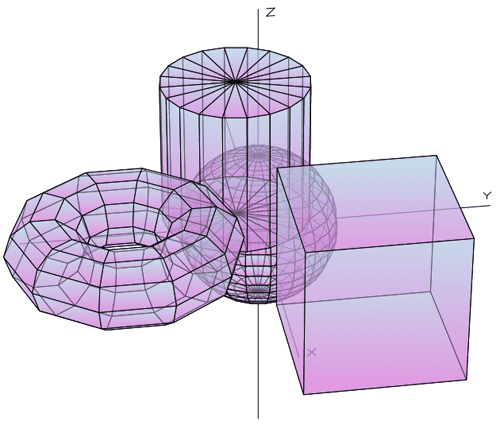 The source is part of the FluidKit project and located under the Controls/View3D folder, as shown below: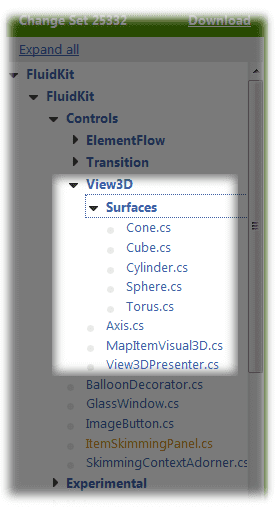 You can run the FluidKit.Showcase project and see the 3D engine in action. Click + drag anywhere in the white space to rotate the camera. For more information about the engine, make sure you read my earlier posts, mentioned above.
Hope you find it useful for your own projects!